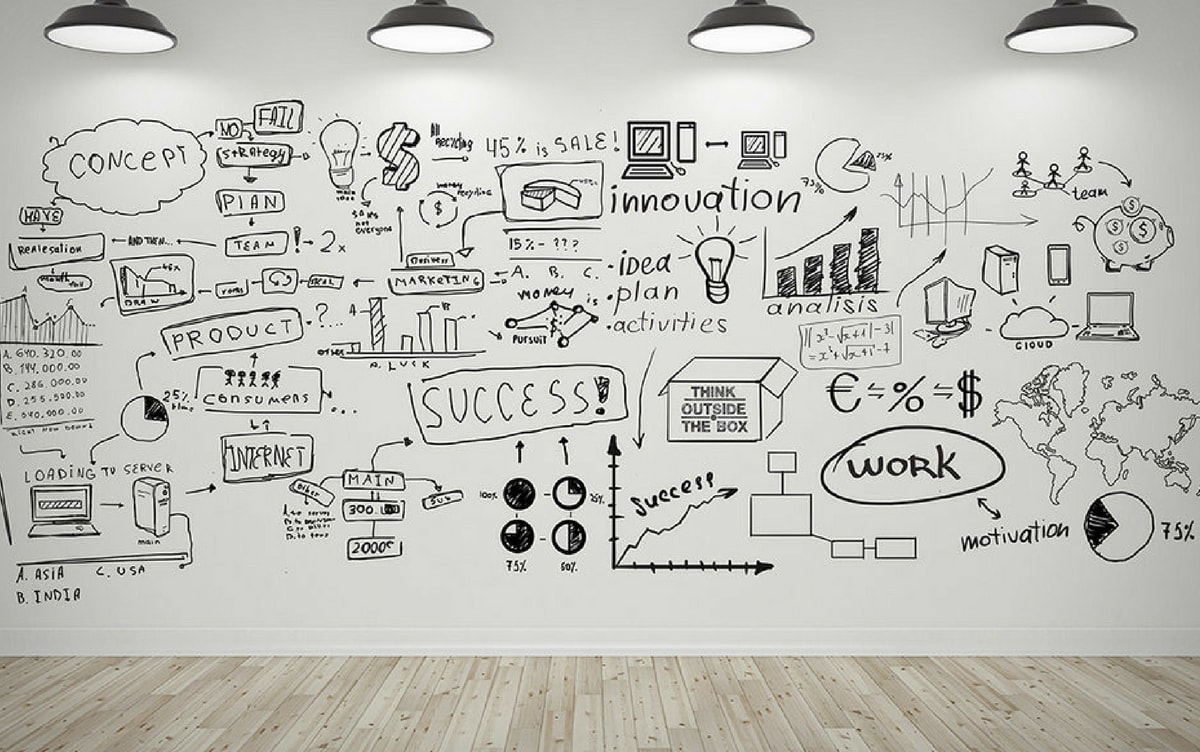 Strategic Thinking for Results was designed to address this reality – the new normal. The challenge is how to be both more agile and proactive when navigating in this environment. In Strategic Thinking for Results participants develop the mindset and skill set needed to strategically think through any situation they face at work or in life.
In this program participants will assess their current strategic thinking skills and develop a personal action plan to incorporate strategic thinking into their daily routines. Learning will happen while applying a powerful Strategic Thinking framework in which participants clarify and explore:
What really motivates themselves and others -
A compelling vision of the future
Current reality from many perspectives
Future pull and creative tension
Strategic pathways for the future
Environmental scanning habits of top-line strategic thinkers
More effectively visualize desired future states.
Understand the powerful linkage between desire and strategy development and selection.
Understand the negative impact of narrow input on good strategy.
Improve their ability to see and prioritize the complex interdependencies of key decisions.
Build habits of reading and listening that gather more diversity of thought.
Increase listening and data collecting skills with immediate colleagues and adjacent economic sectors
Strengthen their ability to notice – and question – their own assumptions about "the way things are."
Utilize polarity management skills to realize value from both scientific thinking and intuition in good strategic decision making.
Verbalize and model to others the value of "intentional reflection time" in the crafting of wise strategy.
Generalize from 'strategic thinking at work" to "strategic thinking in life."
Anyone who must make complex, high-impact decisions in the organization will benefit from this workshop. Participants may include:
Managers, directors, high potentials, and senior leaders
Group, team, and project leaders
Individual contributors operating in an ambiguous or complex environment
Leaders and individuals become strategically agile
Leaders and individuals become more forward-thinking in their everyday roles
Leaders and team members know how to better balance their time and attention between daily operational pressures and longer-term strategic initiatives.
Business units attain more alignment and traction for overarching strategies that drive bottom-line results.
There is better analysis of the longer-term impact of decisions and plans.
Individuals discover new sources of motivation and excitement in their work.
It creates a culture of innovation where individuals achieve strategic targets with greater success.
Read More
Open House
Workshop Dates
Mumbai 7th August
Pune 8th August
Bangalore 16th August
Hyderabad 17th August
Delhi NCR 21st August
Chennai 23rd August
Kolkata 24th August
Register
Customize
It was a wonderful workshop. Perhaps, one of the best training I have ever attended. Thank you Dr. Sunil for keeping us thoroughly engaged and making us to think!
Shridhar H.M
Arvind lifestyle brands ltd
Getting more knowledge, how to manage situation, decision making and problem solving.
Savita Kulkarni
Siemens technology & services pvt ltd
Once in a while I attend training program in our organisation that is so encouraging that it makes time away from my core job worth while. It should have focus group session to solve the real problem caused by organisation.
Ravi Ranjan
Capgemini consulting india pvt ltd
Very interactive training. I had best engagement ever in life in any training attended till date. Trainer magically made everyone 100% awake even in after lunch hours
Piyush Pant
Ericsson india global services pvt ltd
These tools will help me to cover up with alternatives and better ideas in my personal lives.
Muhammad waseem
UTC Aerospace systems
Well structured cources. What was most interesting was the real life cause studies that Dr. Sunil related to different concepts. Most courses step at teaching new tools. However this one facilated stakeholder management which makes it very practical.
Priyanka ahuja
Deloitte consulting india pvt ltd
Brilliant learning and being aware of how to address and solve concerns in time bound manner and collaboratively. Some more videos would have made it more closer to the subject.
Gurvinder kumar
janalakshmi financial services ltd
Training helps a lot in all situation. I would recommend it strongly for others. Excellent!
Hema Chandra
Didelity business services india pvt ltd